Brazilian Jiu-Jitsu Classes In Southampton
Get Fit And Learn Self Defense Fast In Our Brazilian Jiu-Jitsu Classes
Join us today for Bucks County's most effective Brazilian Jiu-Jitsu training. We are proud to offer hands-on instruction for both beginners and experienced fighters alike. Plus, we even offer women's only BJJ where you can train with complete comfort and confidence.
At Sion BJJ, our goal is to help you get the most out of each workout with dedicated coaching and unwavering support. Whether you're interested in self-defense, competition, or total-body fitness, we've got you covered.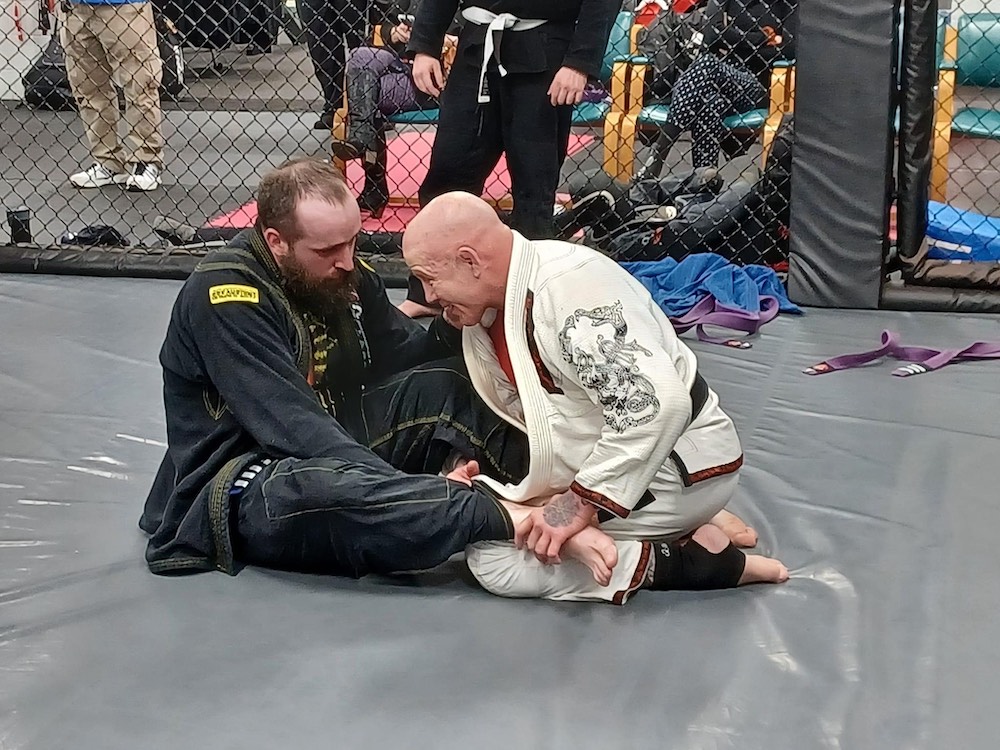 Just fill out the short form on your screen to get started today!
We're Bringing You Comprehensive Brazilian Jiu Jitsu For All Ages And Abilities
We know people train with us for different reasons. We're here to make them all a reality. That's why we offer three distinct Brazilian Jiu-Jitsu Classes where you can be surrounded by classmates of the same skill level and mindset.
Join us in Southampton for:
Fundamental Jiu-Jitsu: This is the perfect way for beginners to jump right in. In this class, we focus on the very basics of Jiu-Jitsu and the ways it can be used as an effective form of real-world self-defense. You'll have the chance to learn at your own pace and still feel challenged every step of the way.
Advanced Jiu-Jitsu: If you've got some experience under your belt, we're here to push your skills to the next level. Our Advanced training introduces high-level strategies of sport Jiu-Jitsu and helps you become more effective and efficient in every single movement.
Women's Jiu-Jitsu: We get it. You might not want to learn this skill in mixed company. That's why we offer Women's only training where you can surround yourself with like-minded classmates and take on some of the unique real-world threats that women face. Women, of course, are always invited to join any of training programs.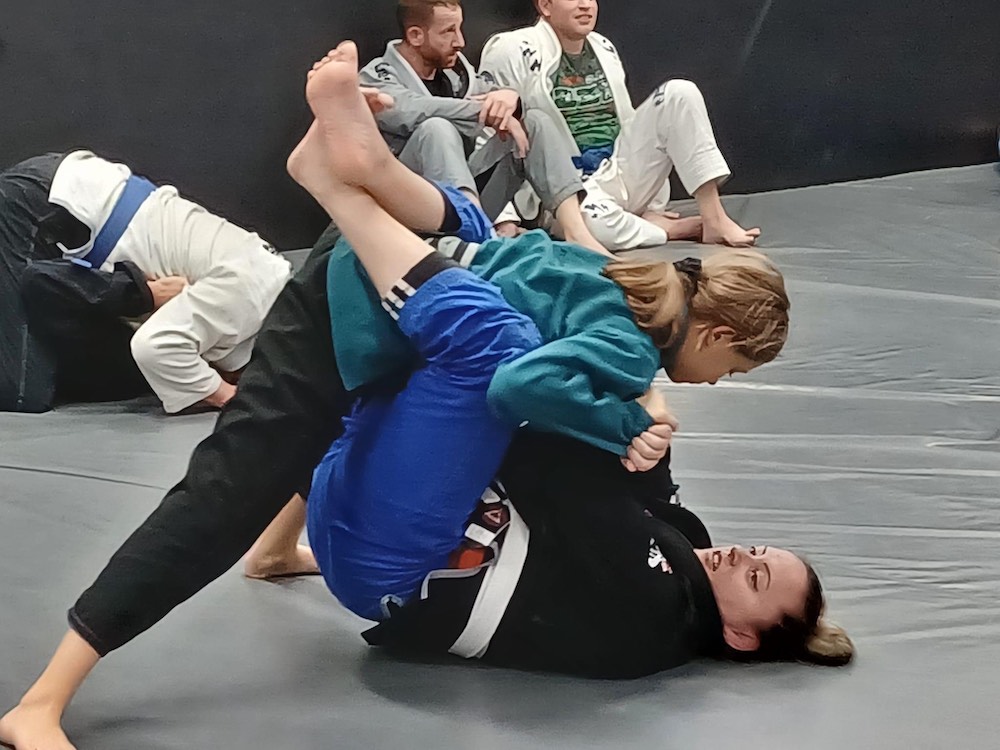 Take On The Best Workout In Town!
Brazilian Jiu-Jitsu is unique in its application because it's a skill that doesn't rely just on strength and size. Instead, it rewards the fighter with superior technique and leverage, teaching you how to use an opponent's strength against them.
But as you master the ins and out of this discipline and become more skilled with each move, you'll also work your body like never before. BJJ training builds muscles you never knew you had and keeps your heart racing from start to finish.
After just a few classes at Sion BJJ, you can enjoy:
Incredible fat burn and sustainable weight loss
Lean muscle gains and total-body toning
Improved speed, agility, and mobility
Absolute self-confidence in everything you do
Ready To Get Started? Join Us For Southampton's Best Brazilian Jiu-Jitsu Today!
At Sion BJJ, we're making professional grade training accessible to everyday men and women across our community. Challenge your body and your mind like never before and walk away with the results to prove it.
Just fill out the short form to learn more about our Brazilian Jiu-Jitsu Classes and everything else we have to offer in Bucks County!